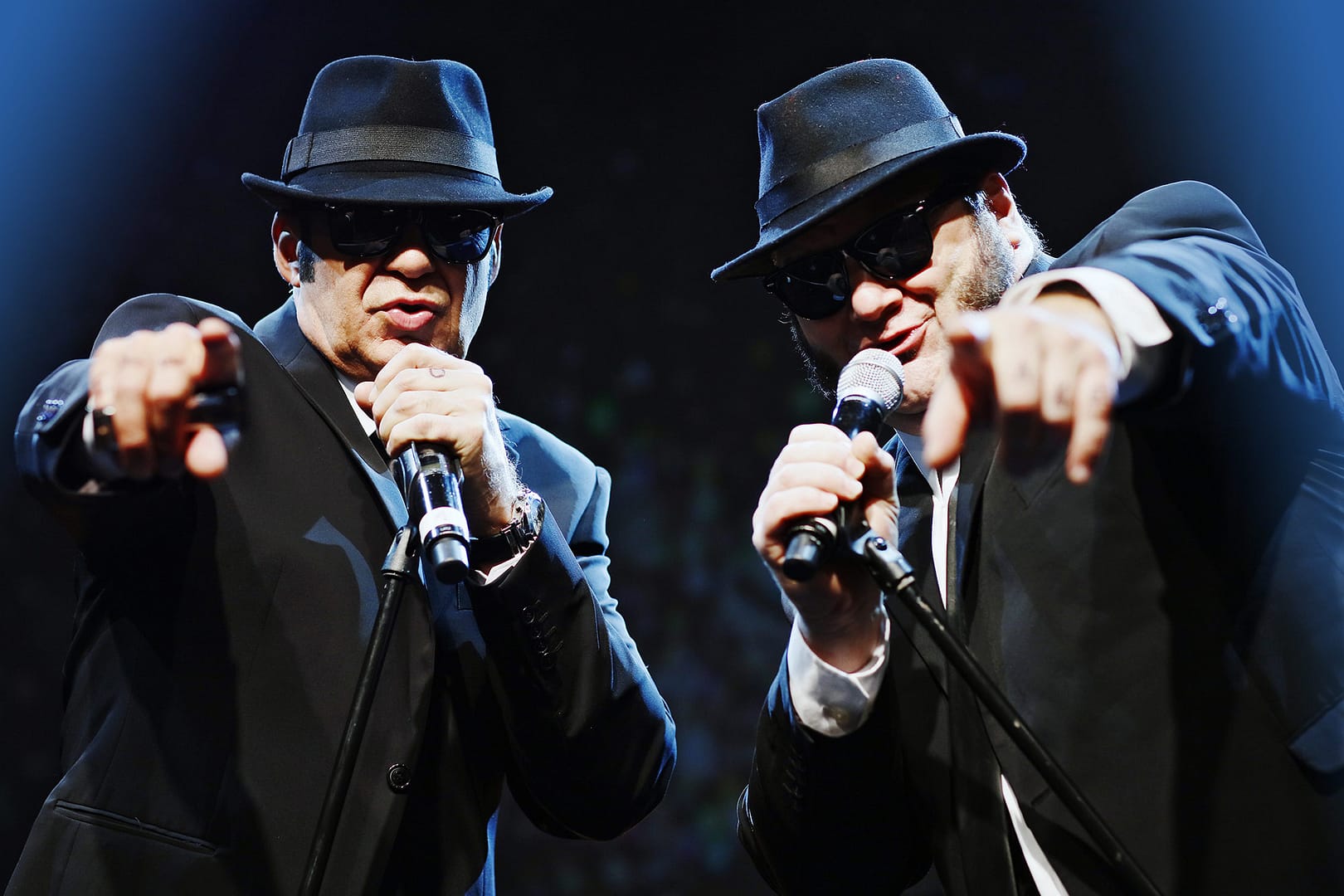 Cancelled by Olde Walkerville Theatre
The Soul Brothers | Windsor, ON
The Soul Brothers
Chris and Geoff Dahl are THE SOUL BROTHERS!
Cancelled by
Olde Walkerville Theatre
---
Chris and Geoff Dahl, real brothers from London, Ontario, mastered their craft as bluesmen in the early '90s while performing and recording with several R&B/Blues/Pop recording acts including BLACK AVALON (A&M Records), CASSANDRA VASIK (Epic Records), THE BUSHDOCTORS (A&M Records), MELODY DURRANT (Motown/Universal) and the world-famous OLD CHICAGO'S BLUES BAND (Speakeasy Records).
During this time, the brothers (who both sing and play all instruments including guitar, bass, drums, keyboards and harmonica) shared the stage with some of the world's top R&B legends including Buddy Guy, BB King, Chicago Pete, Downchild Blues Band, Powder Blues Band, The Contours, The Miracles, Martha Reeves, Dutch Mason and Jeff Healy to name a few…thus gaining a wealth of on-stage experience and picking up many *tricks of the trade* from the masters of the craft!
It was in 1994 that the real brothers first donned the stage gear made famous by John Belushi and Dan Aykroyd, during an impromptu Halloween performance at the Old Chicago's blues festival. Following this performance, the brothers never looked back and began working as a much-heralded full-time R&B tribute named THE SOUL BROTHERS. The Ultimate Tribute to BLUES, RYTHYM & BLUES AND SOUL!
Summary
Event
Location
​
Olde Walkerville Theatre

,

1564 Wyandotte Street East

,

Windsor

,

ON

-

N9A 3L2
Starting on
Ending on
Offer Price